Wraps
A "Wrap" is the most innovative message channel to hit the advertising world! Think of a wrap as a full-color mobile billboard. However, wraps aren't only for things with wheels. Wraps are great on boats, walls, floors, buildings, or just about any surface. Our customers have wrapped everything from ice chests to entire buildings.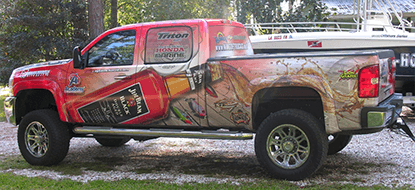 Connector.

Always on the Go

Everyone's always on the go–shouldn't your brand be as well?

Connector.

Sophistication

Add a level of sophistication to your marketing mix with vehicle graphics.

Connector.

Brand Personality

Express your brand personality and promote your company with brilliant, larger-than-life images that target everyone out and about.

Connector.

Unique

Wraps are unique, innovative, cost less than traditional forms of advertising, and differentiate your brand.

Connector.

One Time Expenditure

Wraps work for your company 24 hours a day, seven days a week, and all for a one time advertising expenditure.
Connector.

Daily Impressions

Vehicle advertising can generate an average of 45,000 daily impressions and more than a million per year.

Connector.

Travel

96% of Americans travel in a vehicle each week either as a driver or a passenger.

Connector.

Longer Lasting

A vehicle wrap typically costs less than the set-up and first two months of a billboard advertisement and typically lasts 3-5 years.

Connector.

Target Customers

Wrapped vehicles not only place messages in front of target consumers, they also provide the opportunity for direct customer contact through coupon distribution, sampling, and other promotional tactics.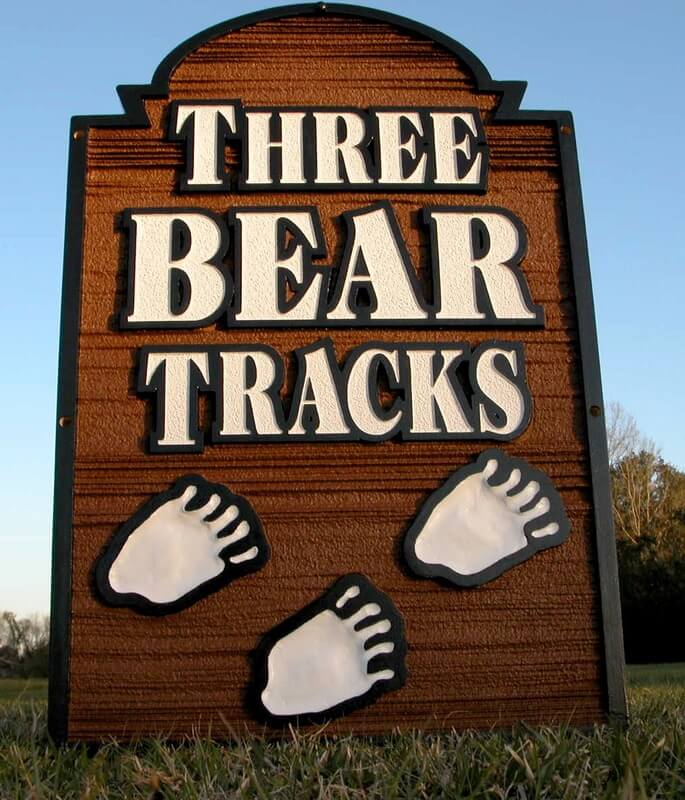 Signs not only promote your business and products, but they also reinforce your brand increasing consumer recall and recognition. These important elements of advertising allow consumers to identify an image with a brand and business. If consumers don't remember your brand, the chances of them buying your product decrease significantly.
Lion Grafix offers expert guidance and custom sign production to help every business reach their goal of more sales! We can assist with all your sign needs from choosing the right type of sign to designing, fabricating, installing it in a timely manner.
Design
Getting you the right sign, the best-looking sign, for the right price is our purpose. We will walk you through the process step-by-step. From choosing materials to complete artistic design that will make your ideas come to life. As a custom sign manufacturer and sign installation company, we offer more than just consultative solutions and innovative designs. We will install your one-of-a-kind design and can assure you of flawless and professional results from start to finish.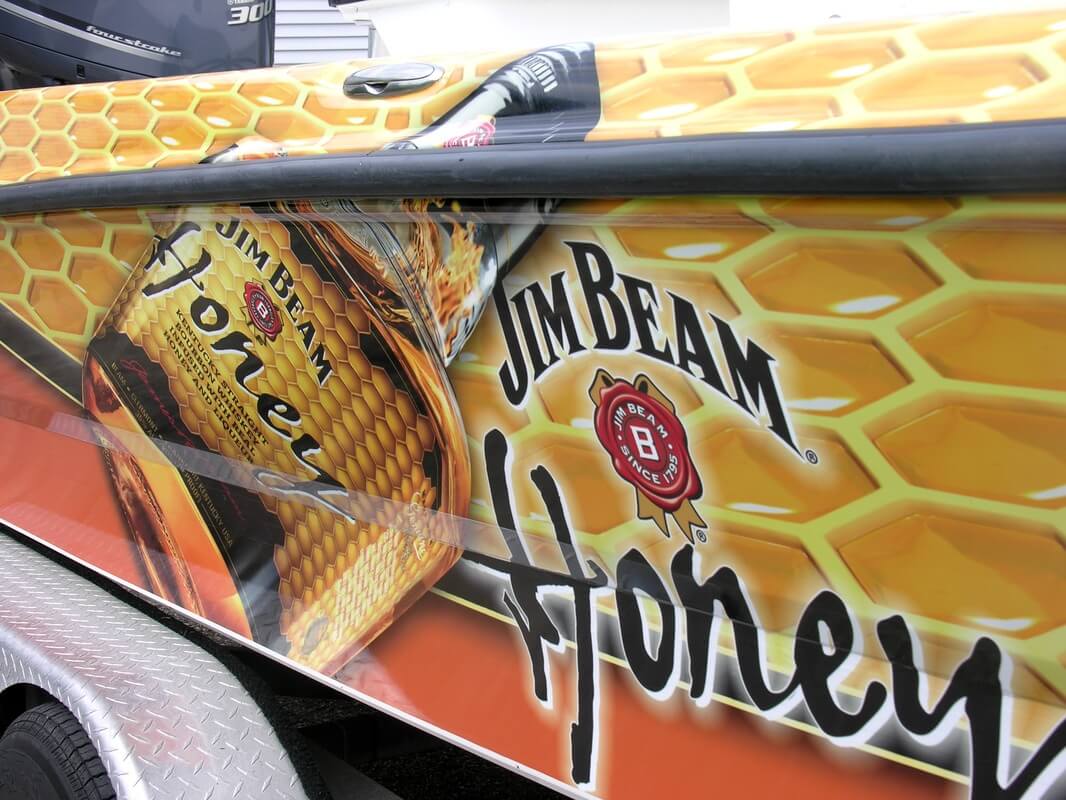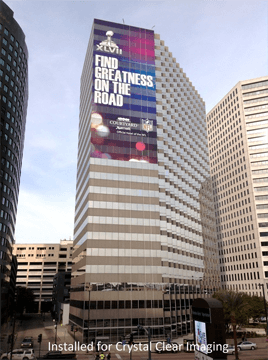 Lion Grafix has grown to be one of the preeminent vehicle/boat wrap and wall mural installation providers in the area. We are trusted by companies around the world to provide the highest level of expertise and installation for vinyl graphic projects of all types. Lion Grafix is Master Certified with the PDAA and also holds certifications with Fellers, 3M, and Avery. We highly value and respect the relationships we build with all of our affiliates and do not solicit your customers in any way. Providing truly masterful installations is a large part of our business, and we invite you to let us work for you. We promise your customers will be beyond satisfied.